With our exceptional quality and
expertise, we can supply those vital parts
you don't have time for.
NOMINIT is the supplier that companies with strict demands consistently turn to when they require cold-formed, turned, and machined components. Founded in Sweden back in 1937, we are a supplier with our own production facilities and toolmaking capability. We offer a wide range of products backed by world-class quality and service. We aim to be your supplier of choice for fasteners used in production. Observing strict quality stipulations, we offer advanced technical support to help customers in their ongoing development.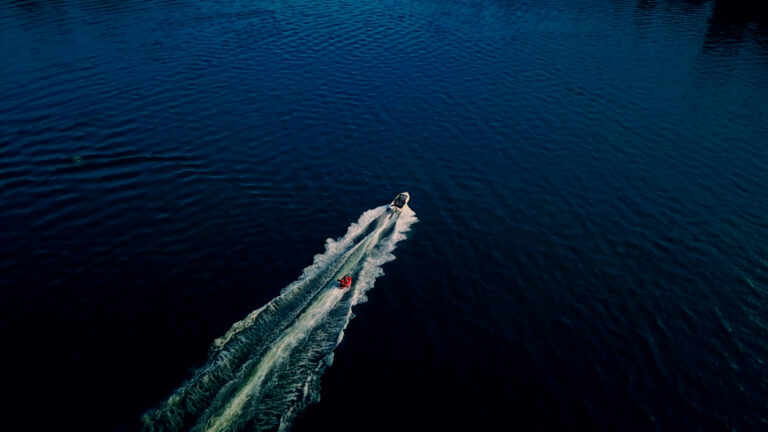 Challenges, investments and a continued vision for the future! There goes another unusual spring! While 2020 was a year of constant uncertainty, 2021 has brought
Read more »
Do you need help with a product? Are you wondering how it can be manufactured optimally? Contact us and we can present a range of suggestions. With extensive experience of manufacturing cold-formed products, we offer everything from initial support through to production and first-rate logistics solutions.
At our facility in Värnamo, we produce bespoke components based on customer specifications. We also offer a wide range of rivets. In both segments we use wire made from steel, stainless steel, aluminium, brass, and copper in a variety of alloys.
ISO 9001:2015, ISO 14001:2015, IATF 16949